Manage and Check Translations with COTI Level 3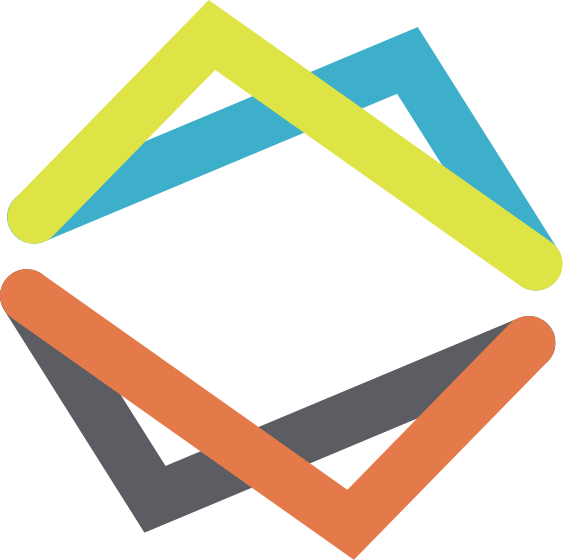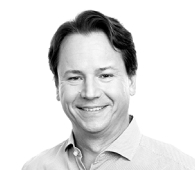 Klaus Fleischmann
CEO
Automation between SCHEMA ST4 and Trados translation memory systems with Connectingcontent.
One of the most important topics at the SCHEMA User Conference was COTI, the new translation standard. COTI is not just a file format or the ability to exchange translation files using watched folders; the third expansion level also provides a direct interface between editing systems and translation memory systems.
Kaleidoscope GmbH offers the standard solution for all COTI levels with Connectingcontent. As mentioned in the final presentation at the conference, we are the first to implement a tested interface between SCHEMA ST4 and Trados applications based on COTI Level 3.
Possibilities Afforded by the COTI Standard
COTI is a standard from the Association of German Manufacturers of Authoring and Content Management Systems (DERCOM). The goal is a standardized interface between editing systems and translation memory systems (TMS) for translation projects.
In the first level (Level 1), a package format is specified for the exchange of content for translation. Level 2 defines an automatic exchange of these files using watched folders in the file system. In Level 3, which is now being implemented, exchange of content for translation takes place via a shared interface. This direct connection between an editing system and TMS makes communication and interaction between the systems possible: the translation status can be queried by the editing system, projects can be canceled, and source texts can be changed and re-sent for translation.
Even More Possibilities with Connectingcontent
Connectingcontent is a platform that remotely controls Trados Studio, GroupShare, or WorldServer and connects them to upstream systems. These systems transfer translation data via file exchange, watched folders, API, or a dedicated web form for short texts. Connectingcontent automates the creation of projects as well as routine project tasks. This helps speed up and standardize project workflows, thus easing the project management workload and saving time and costs.
You can find more information on our Connectingcontent solution here. We are also happy to answer your questions; don't hesitate to get in touch!
The following may also interest you:
Kaleidoscope: Taking your content global
We combine our expertise and software solutions as well as those of carefully selected technology partners to create the right solutions to enable you to achieve success on the global market with your content. Thanks to our innovations and further developments, we continuously make it easier for you to manage terminology, quality, reviews, queries, and automation.
Contact us!