Extremely Satisfied Customers of Kaleidoscope Subsidiary Eurocom Once Again in 2021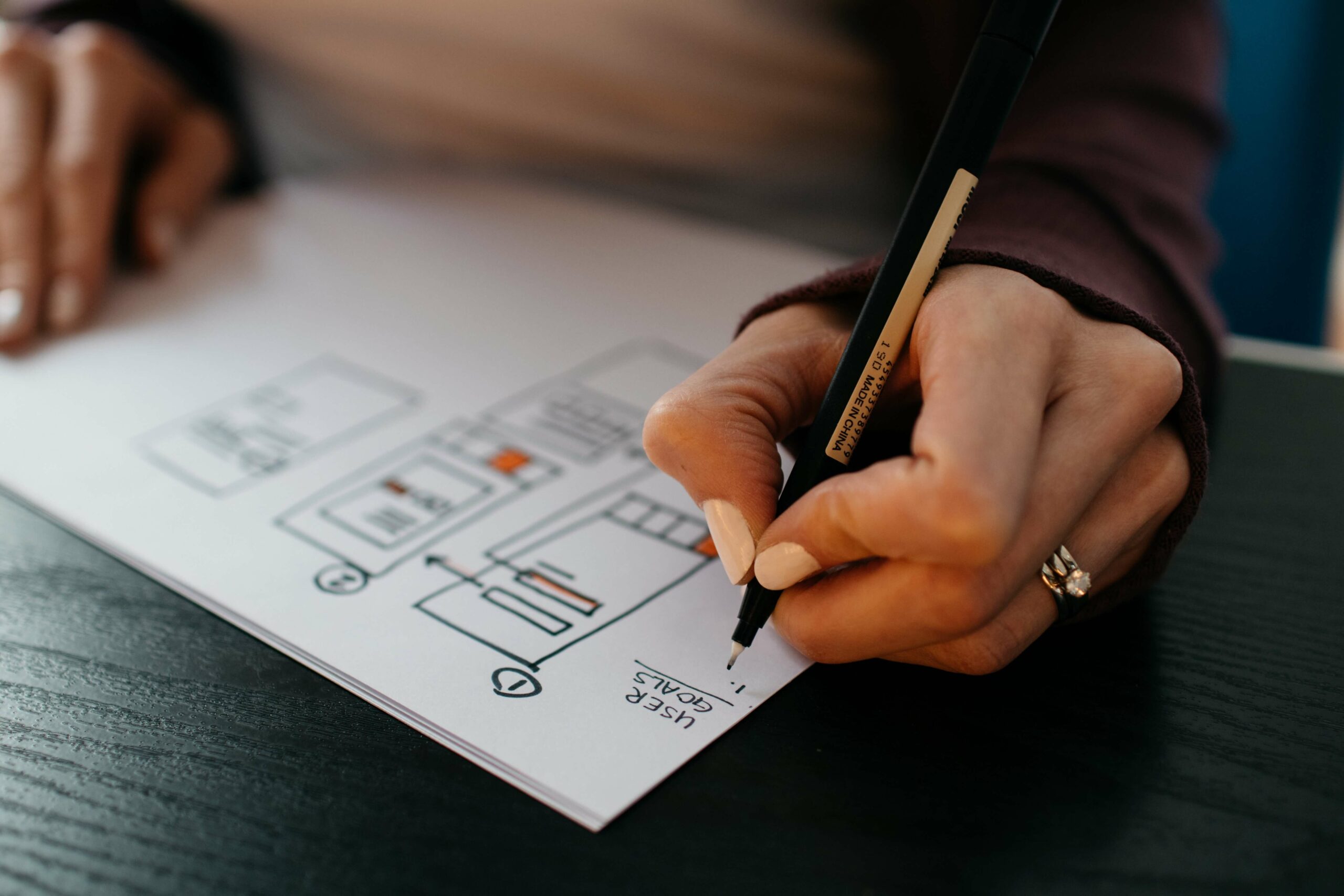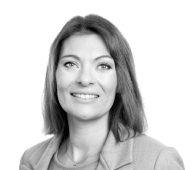 Anita Wilson
CEO
98% Would Recommend Translation Agency Eurocom
The annual Eurocom survey on customer satisfaction provided pleasing results: almost everyone would recommend Austria's leading translation agency, a subsidiary of Kaleidoscope GmbH.
Satisfied customers are crucial for every successful and future-oriented company. This is not a new revelation, but it is not always easy to achieve and verify. One objective method is a satisfaction survey, which Eurocom has been using for years and has integrated into its continual improvement process. "The survey allows us to recognize and rectify any weaknesses straight away," say Anita Wilson and Klaus Fleischmann, CEOs of Eurocom Translation Services, regarding quality management.
Successful Results
The results of this year's survey give Eurocom's quality management an excellent report. Not only would all customers recommend Eurocom as a translation service provider, but they also value the quality delivered in general. All customers were either generally satisfied or very satisfied with the linguistic quality and delivery deadlines. Only two customers were not satisfied with the price-performance ratio and technical competence. Eurocom also achieved top scores for service, communication, and personal support. "These results confirm we are on the right track," say a delighted Anita Wilson and Klaus Fleischmann. "Above all, however, they reveal to us that we are meeting the high expectations that we place on ourselves for our customers too."
110 Trees
As a thank you for participating, Eurocom is donating a tree via growmytree.com for each questionnaire filled in. As a "Eurocom counterpart" in project management is also required for every successful translation project, a total of 110 trees will be planted. The survey has thus produced positive results in several respects.
New Services
The survey also highlights that Eurocom is very customer-focused and therefore also expands and adapts its range of services in line with customer needs. Under "Language Managed Services", Austria's leading translation agency carries out tasks in the fields of terminology, review, machine translation, and global SEO. "Depending on requirements, we can take care of the entire range of tasks or just some aspects," explains CEO Anita Wilson. "And according to the surveys, Language Managed Services are already attracting a great deal of interest."
There are webinars taking place currently that explain how customers benefit from Eurocom Language Managed Services. You can find out more about webinars on Language Managed Services at Eurocom here.
Contact us if you would like a more precise evaluation of this satisfaction survey. We would be happy to send you a summary.
Kaleidoscope: Taking your content global
We combine our expertise and software solutions as well as those of carefully selected technology partners to create the right solutions to enable you to achieve success on the global market with your content. Thanks to our innovations and further developments, we continuously make it easier for you to manage terminology, quality, reviews, queries, and automation.
Contact us!