Translation Software for Your Requirements
Taking Your Content Global – which of course requires the right software for your translations! Not least because with the right software for your requirements, you not only translate faster and more cost-effectively, but you also guarantee quality in all languages. With our decades of experience, consulting expertise, and close collaboration with market-leading software companies, you've come to the right place for help choosing translation software!
The Right Translation Software with Our Advice
Do you want to make your translations more efficient and as high quality as possible? Then take advantage of the support offered by CAT tools (computer-aided translation)! You can use modern translation software easily on the desktop as well as in the cloud (and also on Apple devices). The perfect software is also available for working in and with teams. Our recommendations on the right software for you are based on your business model and translation processes. Our focus here is on boosting the efficiency of translators and translator teams. Kaleidoscope specializes in the automation of the entire translation process, including all interfaces and workflows. We can also provide solutions for all stakeholders to actively participate in the translation processes via a communication platform, and firmly establish the important subject of quality assurance as a central criterion.
Your Advantages
Proven consultation expertise
The perfect translation software for every requirement
Automation possibilities thanks to solutions from Kaleidoscope
Future proof – the market-leading software is being continuously developed
Automation possibilities thanks to solutions from Kaleidoscope
Individually adjustable
Our Range of Software for You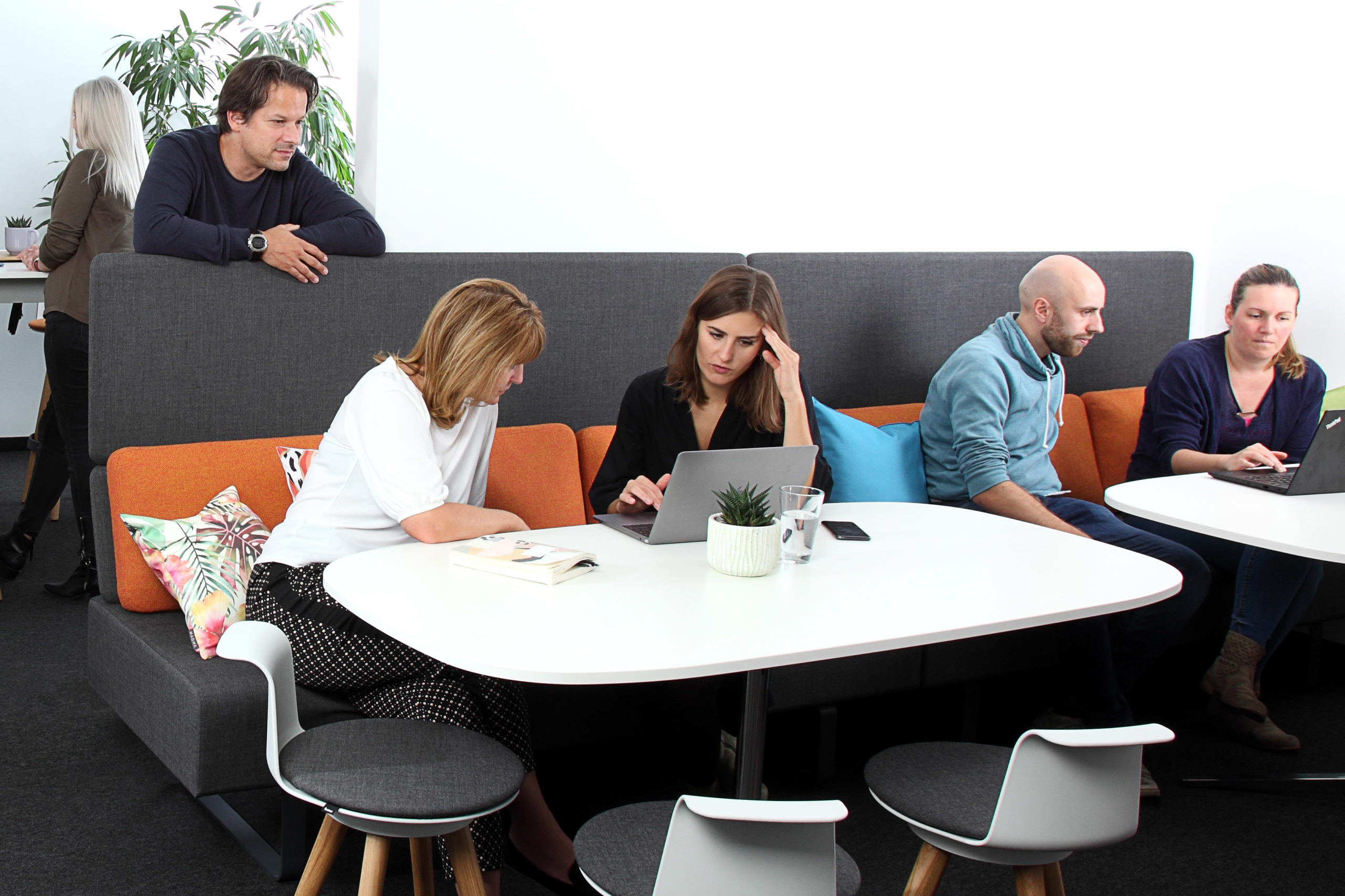 CAT Tools
Computer-assisted translation tools (CAT tools) have revolutionized the work of translators. Thanks to a special database and translation memories (TMs), previously translated text passages, for example, can be re-used. This saves time and money. As users have a wide range of requirements when it comes to translation software, we are happy to advise you on what to choose and inform you of the additional benefits!
Software Localization
Software also needs to be translated for the relevant markets and adapted to the local conditions. There are special translation programs for this challenging task, which overcome all the pitfalls of software localization.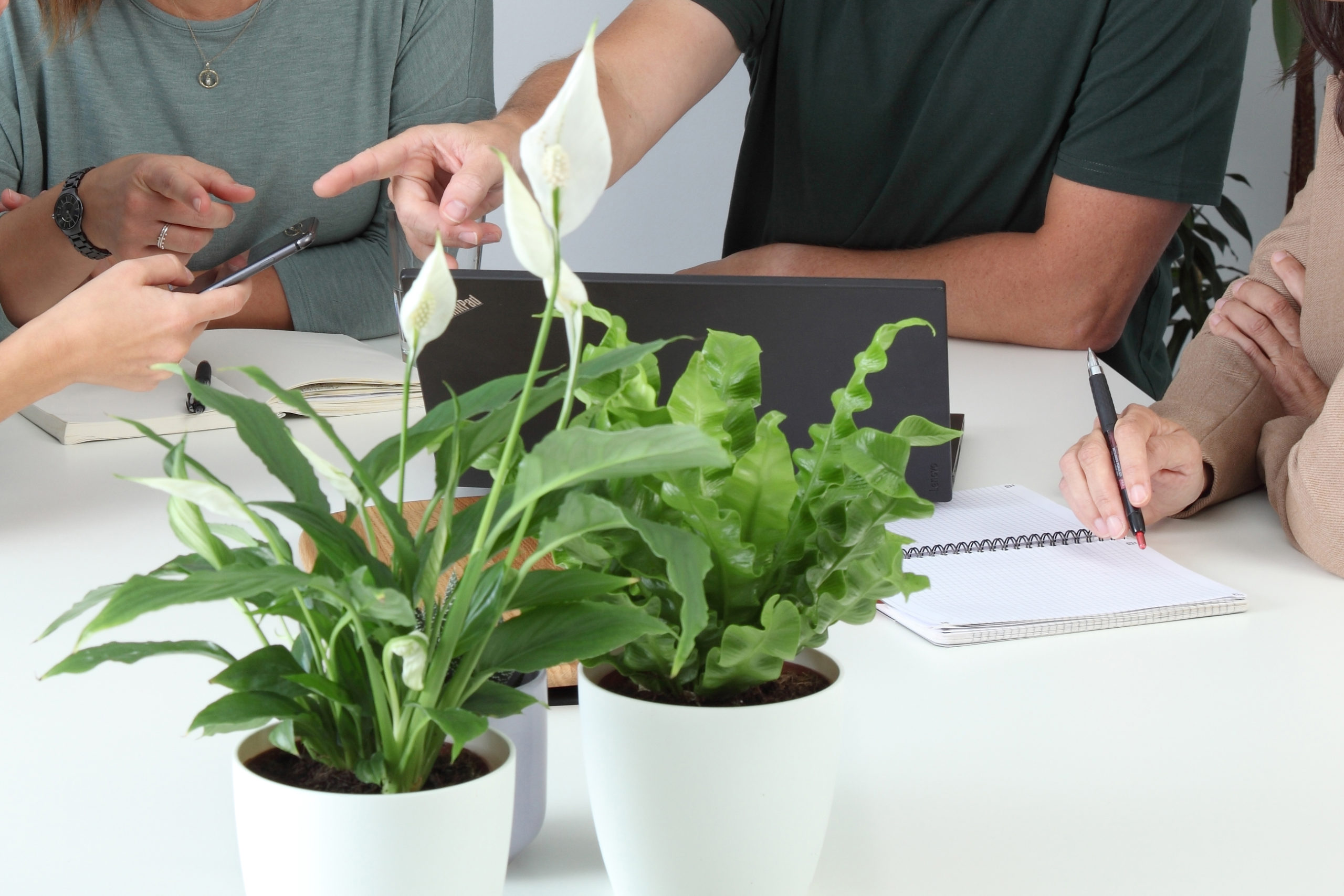 Machine Translation
During machine translation (MT), a computer program automatically translates texts from one language into the desired language(s). At first it was ridiculed, but now – depending on requirements – MT delivers useful results. However, you still need to choose the right "engine", train it, and observe data security. You can count on our advice!
Quality Management
As helpful as all the different translation programs are, establishing strategic and sustainable quality management and keeping this running continuously is yet another task. Of course we have one or two ideas, and one or two other software solutions...
If you are looking for an experienced translation partner, our subsidiary eurocom is on hand to help!
How Do I Find the Right Translation Software?
Get the right translation software by arranging a non-binding, free initial consultation and benefitting from our expertise!
Contact us