Kaleidoscope: Custom Solutions for Your Successful Global Content
Our passion: inspired clients, constructive collaboration, sophisticated solutions It all started in 1996 with the dream of our CEO and pioneer Klaus Fleischmann. He wanted to bring the professionalism and creativity of language technologies, as he had experienced them in Silicon Valley, to the DACH region. This vision quickly became reality, and Kaleidoscope became an established innovator on the market. Even though our range of services has expanded significantly, the recipe for success remains the same: we develop solutions together with our clients that meet their exact requirements. In doing so, the profound industry know-how of our team of experts helps to select and adapt the right software solutions.
We Practice Our Core Values
We have been guaranteeing reliability, quality, and professionalism for decades, as well as the necessary creativity if required. This lays the foundations for our long-term client relationships, which are based on partnership.
We offer our employees an accountable, flexible, and respectful working environment with streamlined decision-making processes, and the opportunity to actively contribute to the organization and focus on their personal development. This forms the basis of a committed, innovative, and stable team. Our partners appreciate our expertise, culture of fairness, and reliability. This forms the basis for long-standing and respectful business relations. Whether you meet us personally at an event, speak to us over the phone, or get in touch with us online, our open, positive attitude lays the foundation for a lively exchange of ideas.
Taking Your Content Global is our motto and covers:
Market-leading software and our solutions developed in-house for translation, content management, and process automation
Consulting, best practice, and support for all related matters
Translations into all world languages with our subsidiary eurocom
Your Benefits with Kaleidoscope
The right solution

You don't want any old solution; you want the right one! For this reason, we do not have a one-size-fits-all recipe, but rather sophisticated concepts that overcome your specific challenges. This requires a little creativity from time to time, but it is always grounded in profound subject-matter expertise and many years of experience.

Holistic approach

With Kaleidoscope you have a partner that understands your global language activities. Our team supports you as a trusted guide who knows the right route to each goal, be it terminology, content, automation, or translation. The individual stages are always planned and implemented with the entire process in mind.

Innovative partnership

New markets, new technologies, and new client expectations mean new challenges. We overcome these together with you and create added value with innovative approaches and solutions.

Leading the market

Your company is among the best in your industry, therefore you desire partnerships that are at the same level. As the market leader in customized solutions for successful global content, you will find what you are looking for with us. As a pioneer and committed community member in our industry, we make sure it stays that way.

The right way, guaranteed

We identify optimization potential, propose solutions, and implement these in concise projects. We will build a lasting partnership together - that is our Kaleidoscope promise to you!
Our team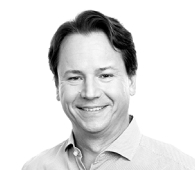 Klaus Fleischmann
CEO
+43 1 253 53 52 15 klaus.fleischmann@kaleidoscope.at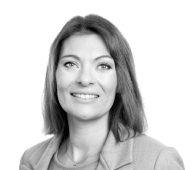 Anita Wilson
CEO
+43 1 5853644 anita.wilson@eurocom.at
Susanne Frank-Kohoutek
Sales Consultant
+43 1 253 5 352 17
susanne.frank-kohoutek@kaleidoscope.at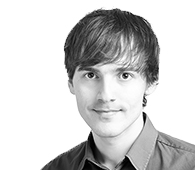 Michal Gaman
Customer Support
+43 1 585 36 44 27 michal.gaman@kaleidoscope.at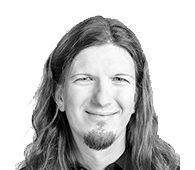 Michael Gorischek
Team Leader Product Management
+43 676 843498 228 michael.gorischek@kaleidoscope.at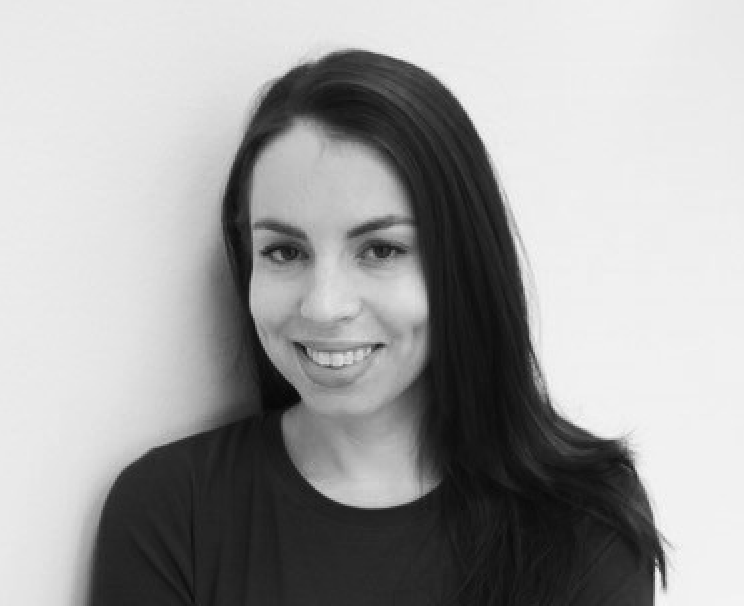 Carina Gunkel
Sales Consultant
+43 1 253 5 352 21 carina.gunkel@kaleidoscope.at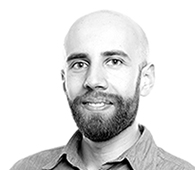 Christian Lang
Technical Consultant
+43 1 253 5 352 19 christian.lang@kaleidoscope.at
Gerlinde Manz
Team Lead Professional Services
+43 1 585 36 44 29 gerlinde.manz@kaleidoscope.at
Harald Müllner
Head of Technical Services
+43 1 5853644 39 harald.muellner@kaleidoscope.at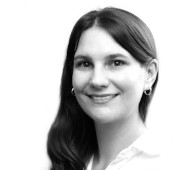 Britta Rohr
Customer Support
+43 1 253 5 352 22 britta.rohr@kaleidoscope.at
Margit Scherzer
Finance Management & Freelance Accounts
+43 1 253 5 352 11 margit.scherzer@kaleidoscope.at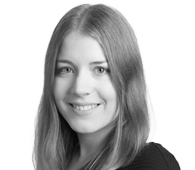 Klara Strohmayer
Digital Marketing Generalist
+43 1 585 36 44 27 klara.strohmayer@eurocom.at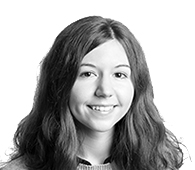 Andrea Takatsuna
Sales Consultant
+43 1 25 35 352 20 andrea.takatsuna@kaleidoscope.at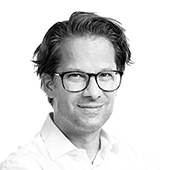 Gottfried Weber
Global Business Development & Tech Alliances
+43 1 253 5 352 16 gottfried.weber@kaleidoscope.at
Natalia Wrobel
Global SEO and Digital Marketing Specialist
+43 1 25 35 352 14 natalia.wrobel@kaleidoscope.at
Want to Know More About Kaleidoscope?
Then just give us a call or drop us a line. We look forward to hearing from you!
Contact us