tekom 23 - Kaleidoscope at the annual conference
The tekom annual conference 2023 is just around the corner - and we are looking forward to informing you with our lectures and, above all, in person at our booth 2D30. Stop by for a chat and the best coffee at tekom from our barista, which we sponsor together with our stand neighbor RWS.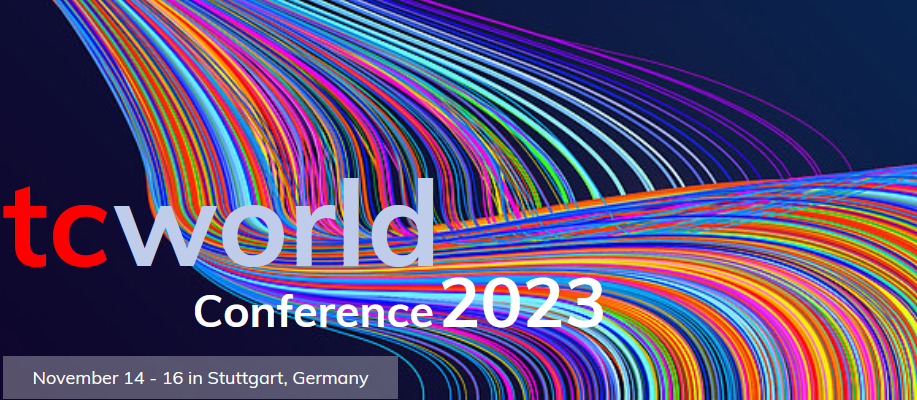 It's true: after the tekom annual meeting is before the tekom annual meeting! No wonder, it is Europe's largest conference for technical communication. Not only that, but translation, terminology, and other related topics are also prominently represented. Kaleidoscope is right in the middle with our sister company Eurocom Translation Services and partner companies like Congram and Fodina.
We are particularly proud of the Terminology Repair Café we are offering with our trusted Terminology³ partners - berns language consulting and Congree. So if you have any terminology questions, come and see us on 15 November 2023 in room C3.2. Our repair specialists will be available for a total of six slots! You can find our schedule below.
Our lectures at the tekom annual conference 23
Time to talk face-to-face
Apart from these "official" events, we look forward to meeting you in person! As useful and efficient as virtual events can be, they cannot replace a face-to-face meeting. So come and talk to us! We have a lot to tell you about terminology, translation, technical documentation, and automation. Are you interested? Then please feel free to make an appointment:
You can find more information about this year's tekom annual conference in the program and on the tekom event website.
Are you curious? We are looking forward to seeing you and have already reserved your free ticket, which you can easily get from us with a code! Just send an email to info@kaleidoscope.at.
Please note: The ticket is valid for admission to the exhibition, but not for participation in the conference (i.e. not for presentations, workshops, etc.). Exhibitor presentations, the careerHUB and lectures in the arenas in hall C2 - and of course our booth 2D30 - can be visited with this ticket.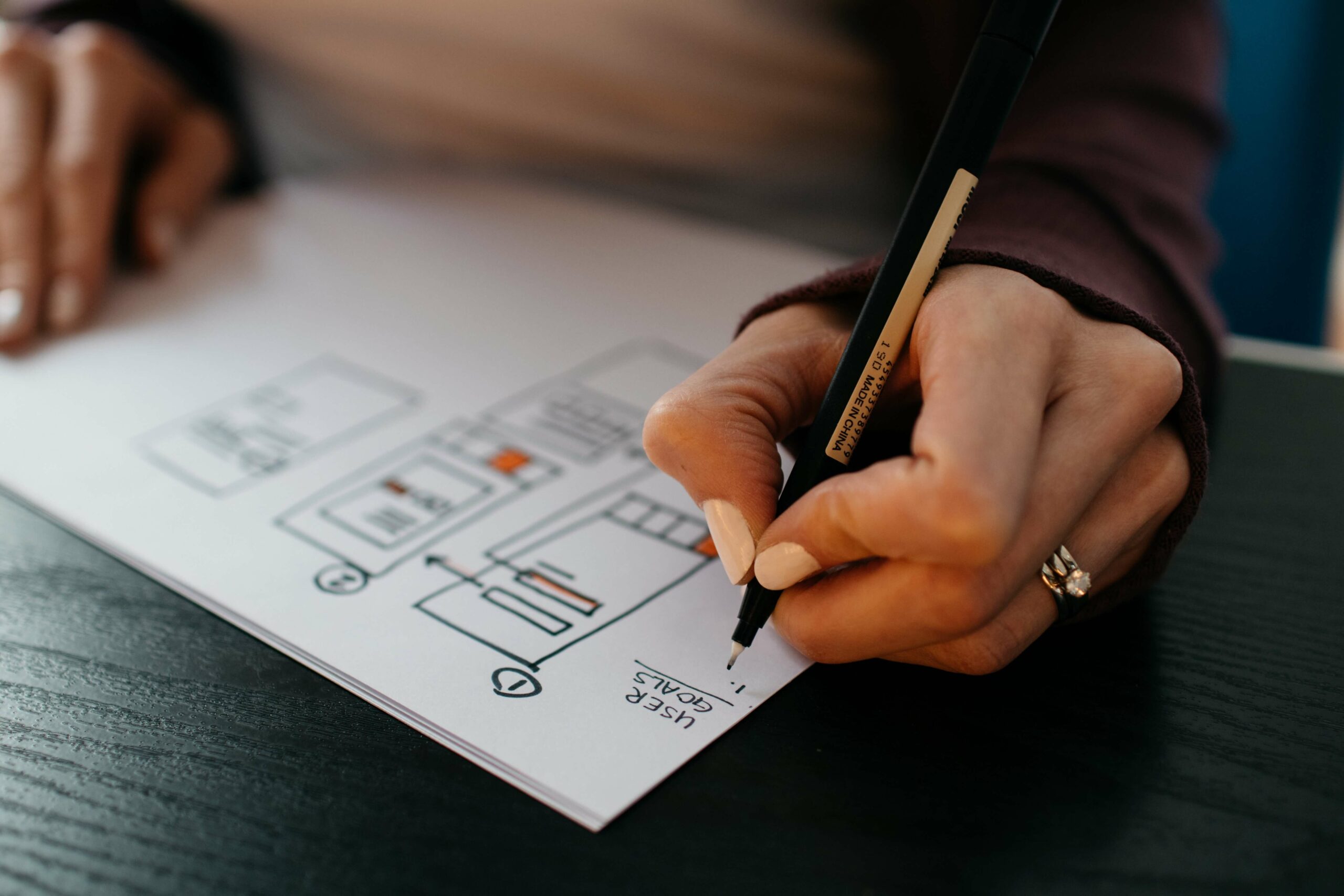 Kaleidoscope: Taking your content global
We combine our expertise and software solutions as well as those of carefully selected technology partners to create the right solutions to enable you to achieve success on the global market with your content. Thanks to our innovations and further developments, we continuously make it easier for you to manage terminology, quality, reviews, queries, and automation.
Contact us!