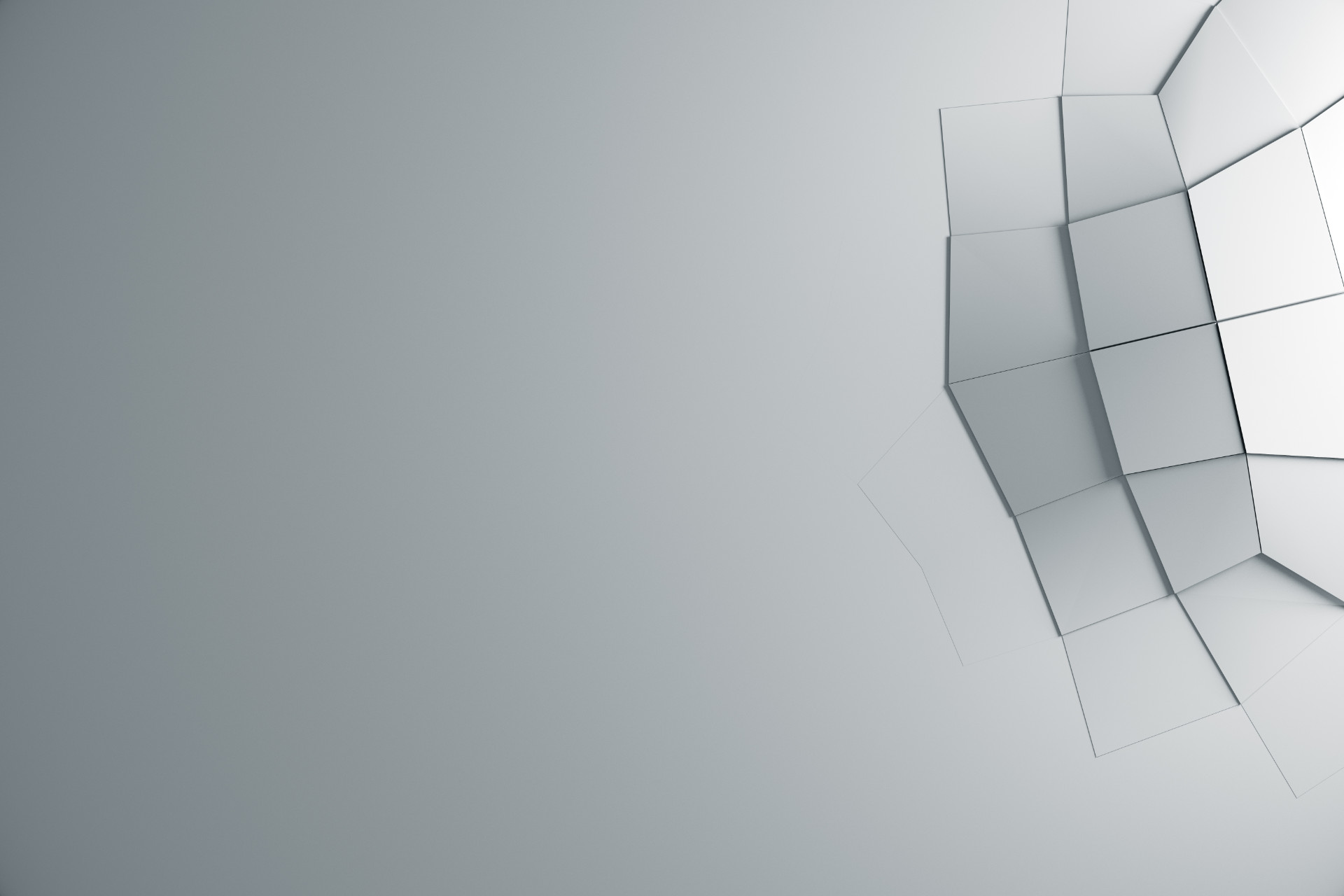 Software for Company-Wide Terminology Management
Regardless of whether you work in marketing, technical documentation, or a translation department, language is crucial for you. So, it's important that every employee in your company is using the same terms and that they all understand these terms, too. And they need to use them properly to keep external communication consistent. That's why you need the right terminology management software.
Create Consistency with Terminology Management
Digitalization, content marketing, globalization – these keywords represent a fundamental change. Gone are the days when it was enough to just give consumers information. These same consumers can now access downloads, reviews, and anything else that they want to know across all available channels. It is clear that if you want to be successful, you need to make sure that your communication is consistent. This is because all the departments – technical documentation, marketing, sales, R&D, customer support, etc. – have their own type of communication and not to mention their own special vocabulary. You can combine and monitor this internal "Tower of Babel" using a company-wide terminology management system.
Terminology Management for All
So, you want to develop, maintain, manage, and check terminology in your company. And you also want to ensure that your corporate terminology is being actively used and in translations too. However, it's only through a living terminology concept that you can standardize content, language, and communication. This enables you to bring clarity and precision to your content, accelerate the exchange of information, strengthen your image, and improve your competitiveness. Even legal issues – with possible financial losses – due to missing or incomplete information and documentation are a thing of the past! As you can see, terminology management provides you with an important foundation and a number of benefits.
Your Company-Wide Terminology Management Software
Do you want to completely start over with a new terminology database? Then you need Kalcium Quickterm complete with our Kalcium repository!
Do you already have a terminology database in MultiTerm or Acrolinx? Then get more out of your terminology with the Kalcium Quickterm workflows and its easy accessibility even for laypeople. No redundant data is created. Instead, all the terminology data continues to be stored in MultiTerm or Acrolinx.
Do you want to give your terminology data a new lease of life in a new database? Our Kalcium repository as well as MultiTerm and Acrolinx come in handy here, too.
Regardless of which terminology database you choose, you will always benefit from a simple and fast solution for looking up terminology and managing terminology workflows.
Our Software Solutions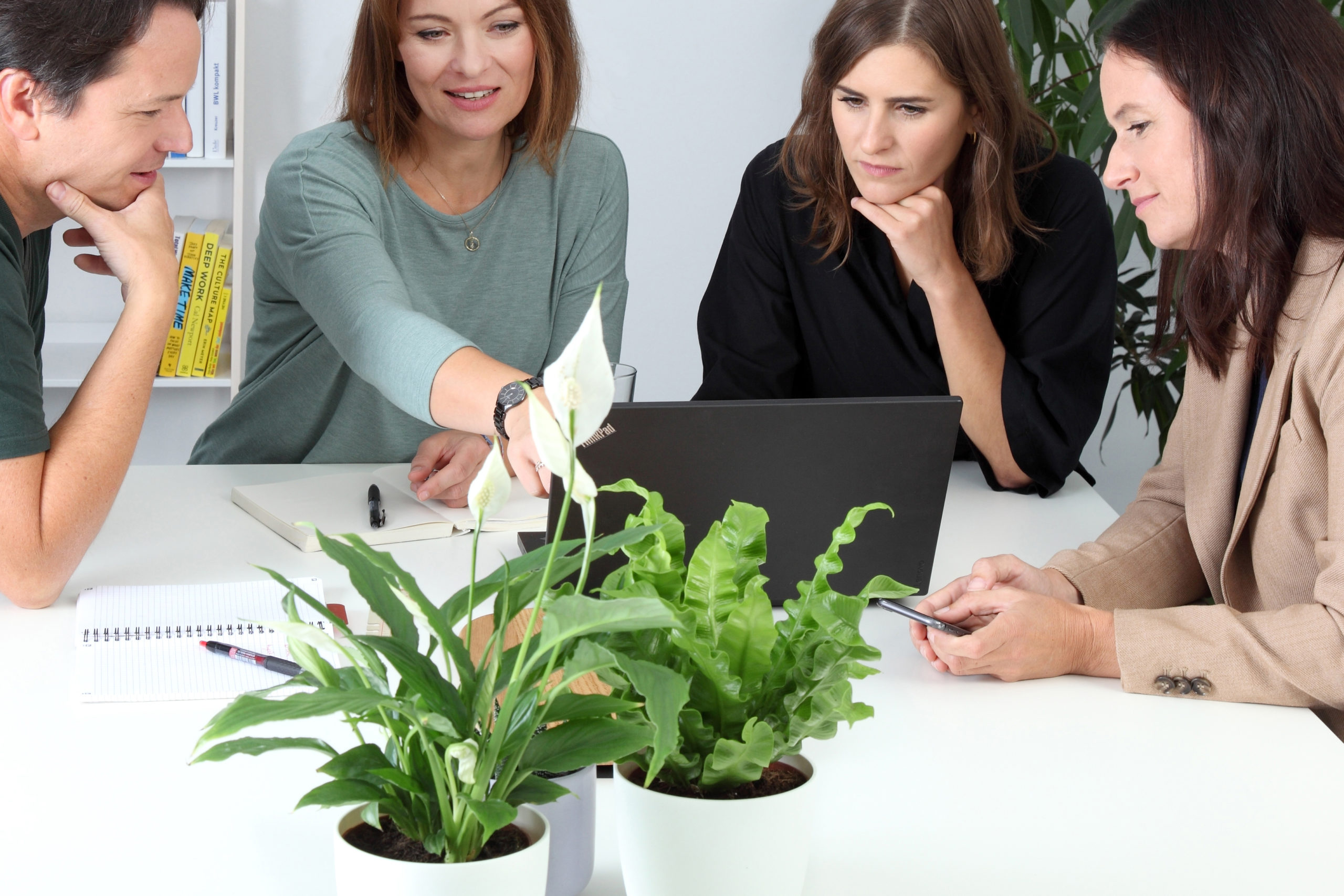 Kalcium Quickterm
With Kalcium Quickterm
All users – even non-terminologists – can use your company's terminology quickly and easily
Your terminologists benefit from efficient management functions
You can establish the perfect workflows (i.e., request, release, etc.)
You can benefit from concept maps and ontologies
You can boost awareness of terminology and thereby also the number of hits using playful elements
You can enable useful terminology work in every corporate language
Kalcium Checkterm
So, now you want to make sure that your terminology is actually being used properly. Well, it couldn't be easier – all thanks to Kalcium Checkterm! Kalcium Checkterm draws its information about allowed and forbidden terms, for example, directly from your termbase. Be it a quote, technical document, or an e-mail, use Kalcium Checkterm to make sure that the preferred terms are always being used – and that goes for spare parts in the ERP system and the labelling of software interfaces, too. In short, it's possible to check content of all types to make sure it adheres to the prescribed terminology. This even works for translations thanks to a plug-in directly in Trados Studio. Plug-ins are also available for MS Word, Adobe InDesign, <oXygen>, XMetaL, Visual Studio and Visual Studio Code.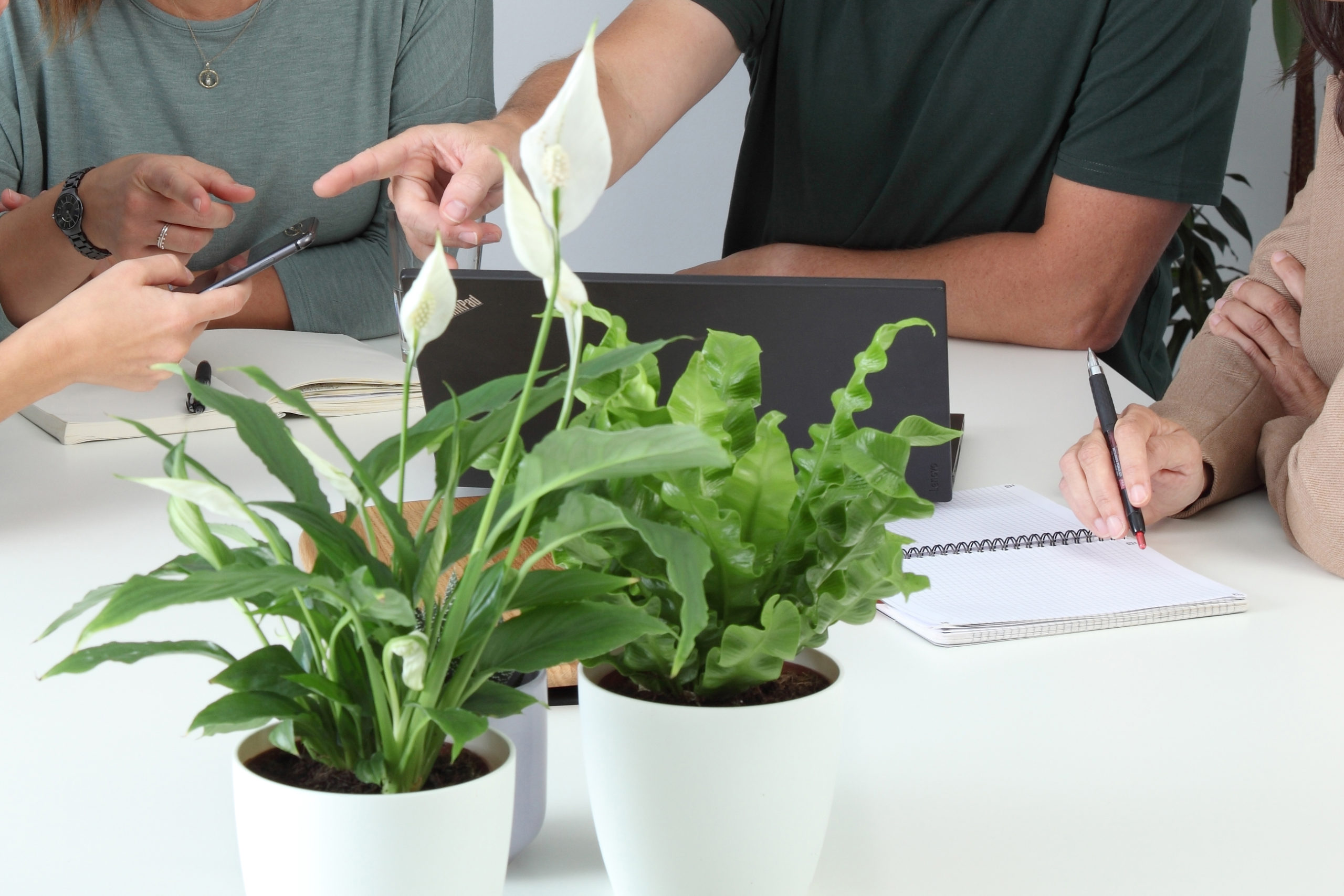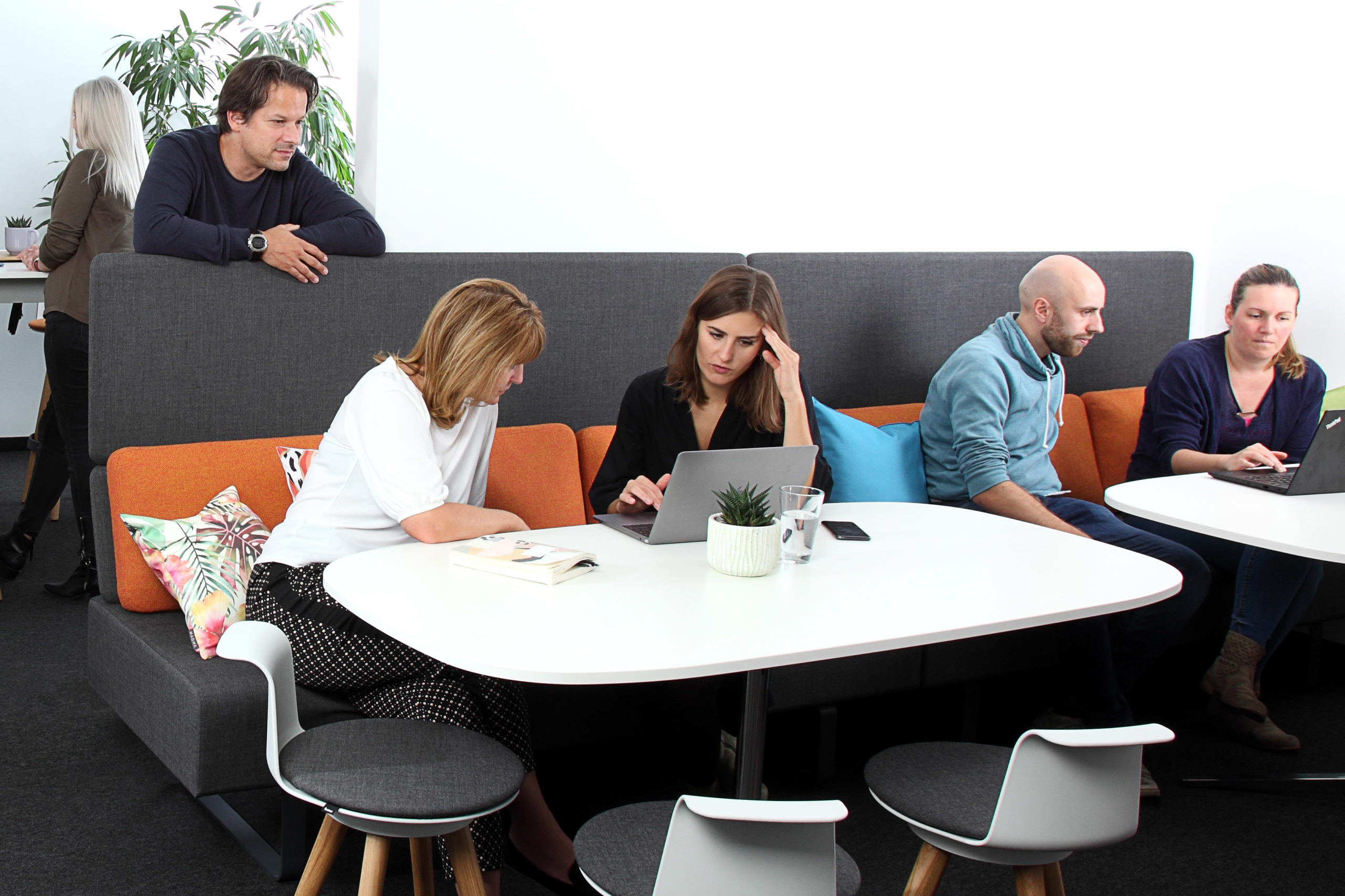 Combined Advantages: Kalcium
Thanks to Kalcium Quickterm and Kalcium Checkterm, you can manage the entire life cycle of terminology, from creation, approval, and standardization, right through to checking. And you can collaboratively integrate all users into these processes. For instance, reviewers can make new requests immediately or search for suitable alternatives in the termbase. Thanks to Kalcium, you can benefit from these combined advantages on a single platform. You can use it to standardize processes, facilitate configuration and management, and save time. Add-ons expand your options for exporting terminology data.
Do You Want Terminology to Be Simple and for All?
Then arrange a free, non-binding initial consultation! Our experts can't wait to tell you about the benefits of a modern terminology management system.
Contact us now!