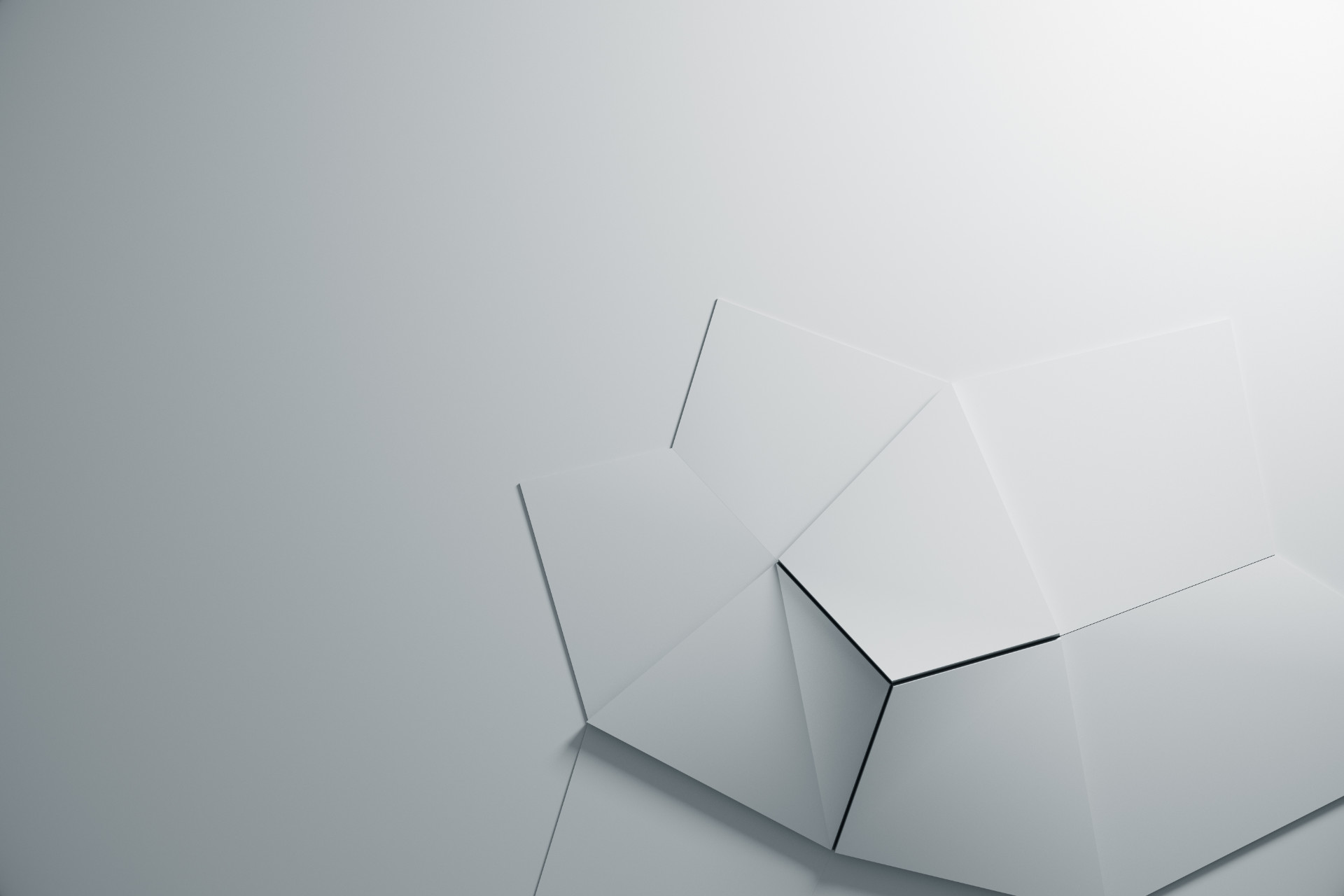 More Than Just Products
Are you looking for dedicated software for terminology, quality, review, and query management, translations, or technical documentation? Then look no further!
After all:
We don't just sell off-the-shelf software – we give you detailed advice
We continually develop our market-leading software solutions
We want you to feel inspired by our sophisticated solutions and build a long-term partnership with you
The filter options on the right make searching for the correct software easy!
Want to Know More?
Our range of software is varied and can usually be tailored precisely to your requirements. Simply get in touch for a non-binding consultation, during which we explore exactly how to provide you with the best possible support!
Yes, I want to know more!