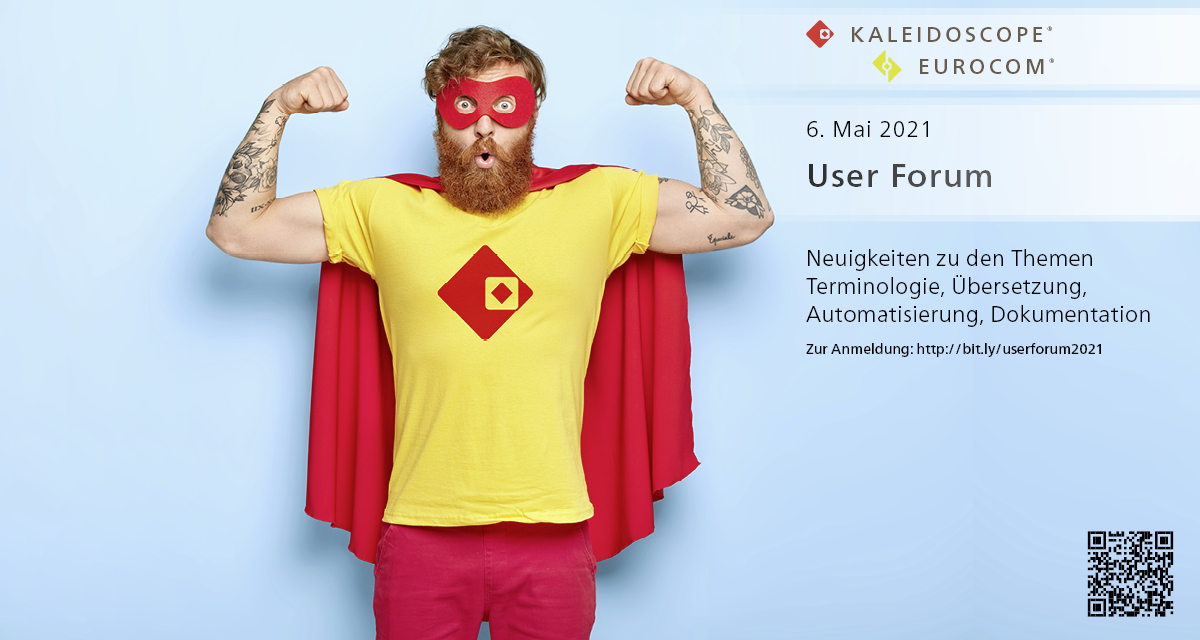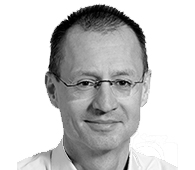 Arnold Zimmermann
Team Leader Marketing Communications
May 6, 2021 was the day: just like we do every two years, we held the User Forum for our customers – although unfortunately this year it could only be held virtually in light of recent events. Nevertheless, we still wanted to provide opportunities to network and exchange experiences within this digital space. The highlight came when Fabienne Holdermann, Endress+Hauser, discussed how terminology management in an international company leaped from 0 to 100 (although it felt more like 0 to 1,000).
In order to cover as many topics as possible, some presentations were held at the same time. You can find links to the recordings in the program below.
This was the program for the User Forum 2021
Time
Topics
9:00 am
Introduction & What's New?
9:30 - 10:15 am
Terminology - What Can it Do?
Klaus Fleischmann
Innovations and the current focal points when it comes to corporate terminology
New Features of Schema ST4 and Our Digital Content Services
Stefan Gruber-Barowitsch
Presentation of Schema ST4 2021 and the expanded range of digital content services offered by our subsidiary Congram GmbH
10:15 - 10:30 am
Break
10:30 - 11:15 am
Language Managed Services - More than Translation
eurocom Translation Services
How we support you with global SEO, terminology, reviews, and automation
The Latest from the World of SDL/RWS
Manuel Hörmann
The fast-developing world of translation technology has solutions for all users
11:15 - 11:30 am
Break
11:30 am - 12:00 pm
Breakout sessions (roundtables)
12:00 - 1:00 pm
Lunch
1:00 - 1:30 pm
Virtual coffee break / networking / time for a chat
1:30 - 2:15 pm
Terminology Management in an International Company from 0 to 100 (More Like 0 to 1,000)
Fabienne Holdermann (Endress+Hauser)
This presentation is not publicly available in accordance with the wishes of Fabienne Holdermann.
2:30 - 3:15 pm
Automation for TechDoc
Jakob Dirisamer and
Stefan Gruber-Barowitsch
Typical use cases are scrutinized and best practices presented
Automation for Marketing
Klaus Fleischmann and
Andrea Beier
Typical use cases are scrutinized and best practices presented
3:30 - 4:00 pm
Breakout sessions
Please note that this event is exclusively for our customers. We therefore reserve the right to refuse registration for non-customers.
Kaleidoscope: Taking your content global
We combine our expertise and software solutions as well as those of carefully selected technology partners to create the right solutions to enable you to achieve success on the global market with your content. Thanks to our innovations and further developments, we continuously make it easier for you to manage terminology, quality, reviews, queries, and automation.
Contact us!