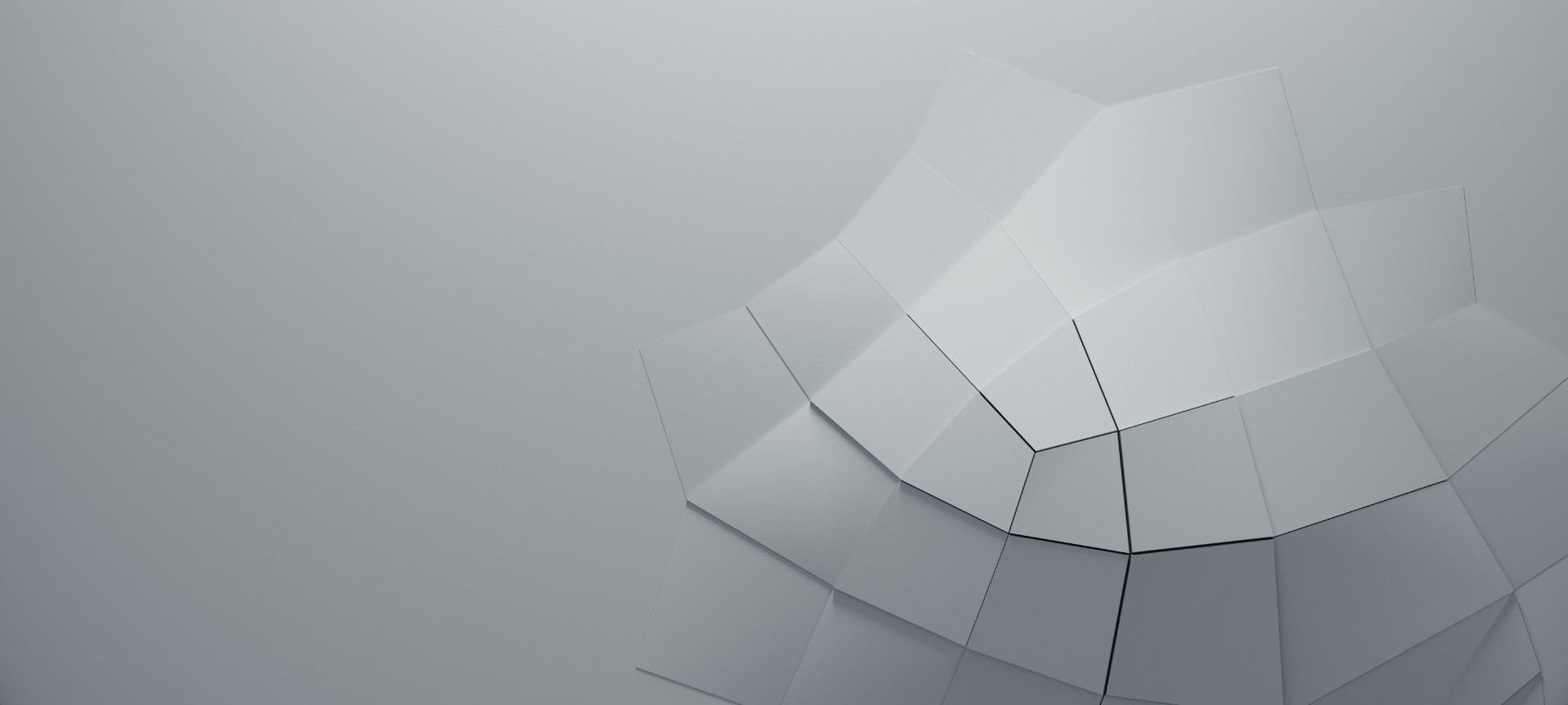 Technical Writing
Let's be honest: who actually reads the whole user manual? Almost nobody, except if something isn't working. The benefits of clearly written documentation that explains what to do so that everything runs as desired then become apparent.
Important for the Entire Company
This is, however, only one example of the importance of technical writing. You compile not only operating instructions, but also sales documents, help systems, maintenance manuals, price lists, catalogs, and much more. All important items that a company cannot be successful without. For this reason, it is not just important that the content is presented clearly and legibly. A multitude of challenges like managing versions, product variations, and multiple languages; complying with legal requirements; and publication in various forms of print and online media make professional management essential. In many cases, multi-stage approval and change processes are also involved. Not to mention the creation and usage of interfaces to other systems. In short, this is a complex matter for which the correct processes and suitable software must be used.
Experience, Advice, & Software
Are you looking not only for advice, but also for a suitable solution in this field? With more than 25 years of experience coupled with industry-leading software, notably the SCHEMA ST4 editing system, Kaleidoscope can lighten the burden. Stefan Gruber-Barowitsch has also been supporting us for some time. As the CEO of Congram, he specializes in technical documentation, content delivery, and digitalization. As you can see, when it comes to making sure that your user manual provides users with correct information in the worst-case scenario, we are a safe bet.
The Right Solution for Every Requirement
Do your security requirements stipulate that every piece of software has to run on your dedicated servers? Or do you desire a private cloud solution? Or do you require the flexibility of a machine translation cloud at your disposal? We can implement each of these scenarios for you. Put an end to uncontrolled use and the associated risky security gaps in various free online translation engines, and implement a solution that not only delivers high-quality results, but also covers translations in over 120 language pairs. Using neural machine translation (NMT), you can overcome language barriers virtually in real time. In doing so, you produce content which, for time or cost reasons, you would never consider for human translation in a variety of languages. This creates new business opportunities and provides a cost-effective opportunity to expand your global reach.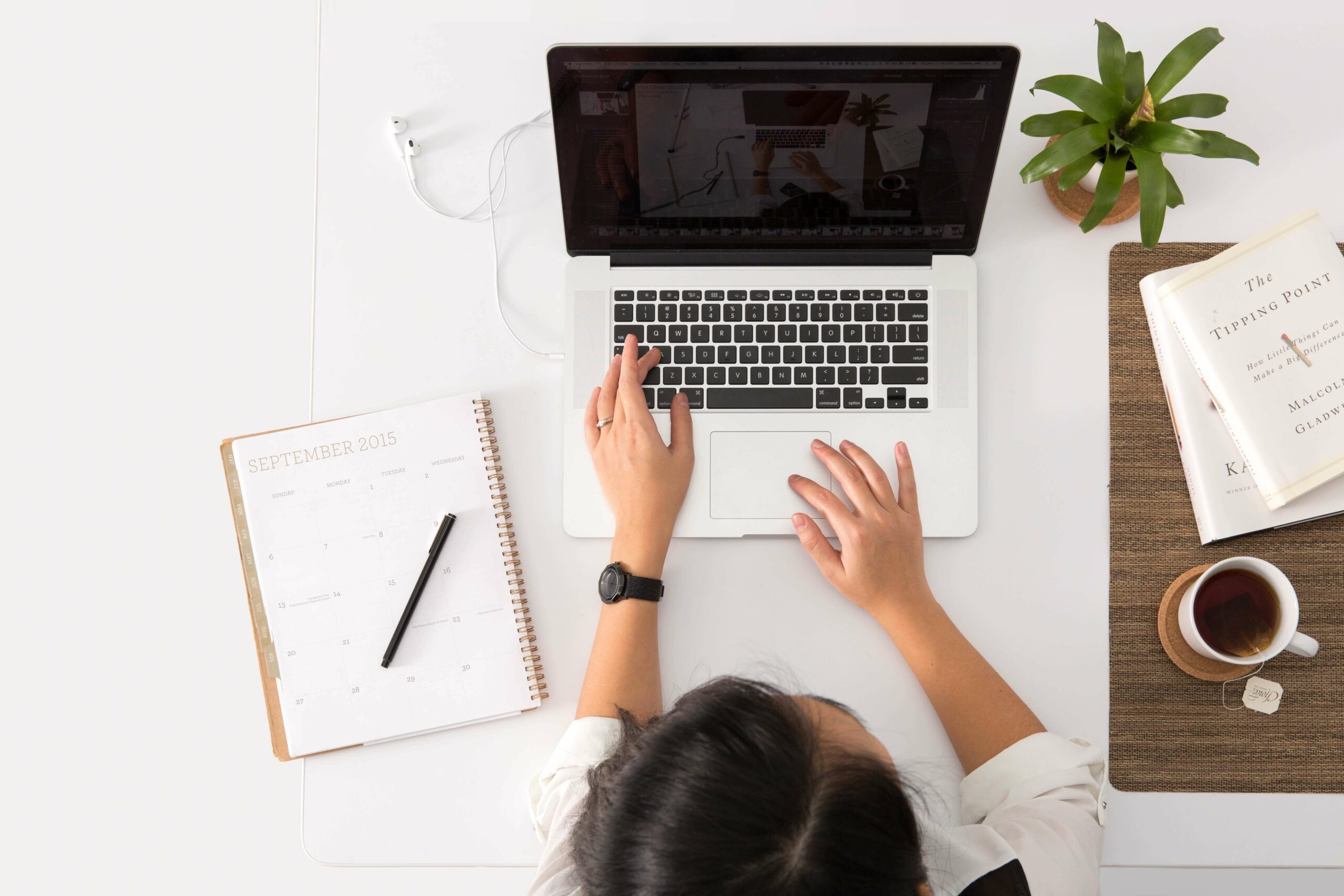 Schema ST4
With SCHEMA ST4 as your editing system, you can create technical documentation in a modular way. These modules can be updated and managed centrally with ease. You then produce your content yourself in the desired languages and digital and analog media formats.
Our subsidiary Congram specializes in solutions in the field of technical documentation and content digitalization.
Is technical writing important to you?
Then arrange a free, non-binding initial consultation! We look forward to your questions!
Contact us