Secure and Convenient in the Kalcium Cloud
Do you want to enjoy all the benefits of Quickterm and Checkterm on our Kalcium platform and no longer have to worry about technical details such as data security, performance issues, or installation routines? Or are cloud applications a fundamental part of your corporate IT strategy? In both cases we have good news for you: the perfect solution is available in the Kalcium Cloud that meets your exact requirements.
Contact us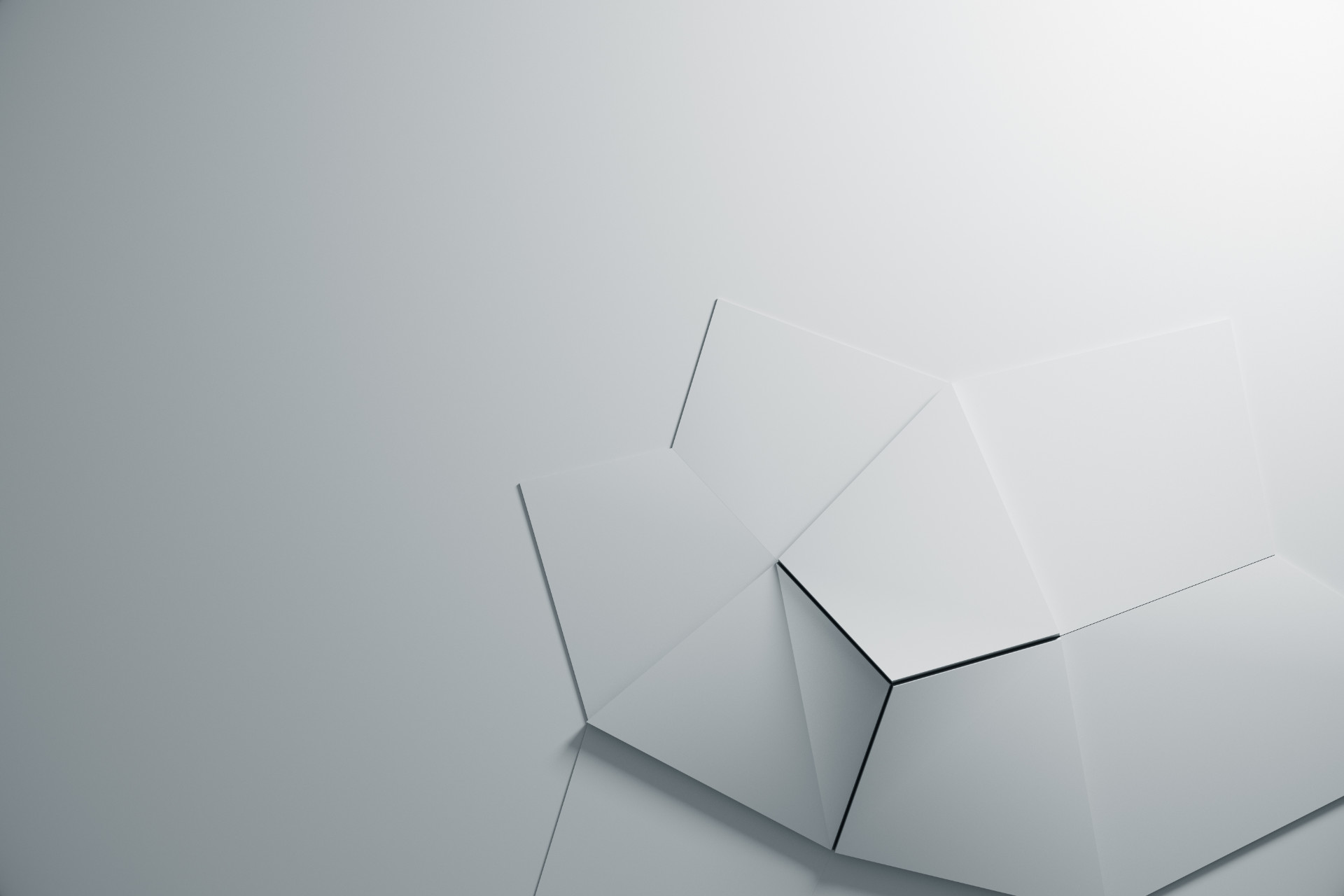 Kalcium Cloud: Advantages in Abundance
Availability at different locations around the world, unbureaucratic and prompt scalability of IT services, increased organizational flexibility, plannable IT costs, and a high level of data security – all of this makes Kalcium Cloud an excellent choice. Not only do our Kalcium platform and applications run in the Kalcium Cloud, but also Trados GroupShare from RWS if desired. In all cases we use Azure, the cloud solution from Microsoft. Azure is impressive not only for data security reasons, but also because it enables us to host data exactly where you need it. In this way we can guarantee compliance with GDPR in the EU, for example, and quick access in the USA for our US clients. You have various expectations of your solution, and we have a suitable variation for you!
Public Kalcium Cloud
One database per client
Several clients are managed in one database container

Each company of course only has access to its own data

No test server available
No individual dates for releases/major upgrades possible
Private Kalcium Cloud
Individual application server

Reserved application server performance only for your company

Required if you need your own test server with a different version (than the one on the Public Kalcium Cloud)

Required if individual dates for release/major upgrades are necessary from your point of view

Required if you want to create your own customer connection via our freely programmable REST API
Advantages of the Kalcium Cloud Solution
Available at different locations around the world
Prompt scalability of IT services
Increased organizational flexibility
Plannable IT costs
High level of data security
Do You Want to Know More about the Kalcium Cloud?
Then get in touch and arrange an initial consultation. We look forward to hearing from you!
Contact us