Systematic Terminology Management for You
Are you looking for a terminology management system? With easy and fast access to terminology for all users? With effective functions for terminologists and a terminology circle? With the option to request, edit, and create new terms? And in every language too? Then Kalcium Quickterm is the right solution!
Contact us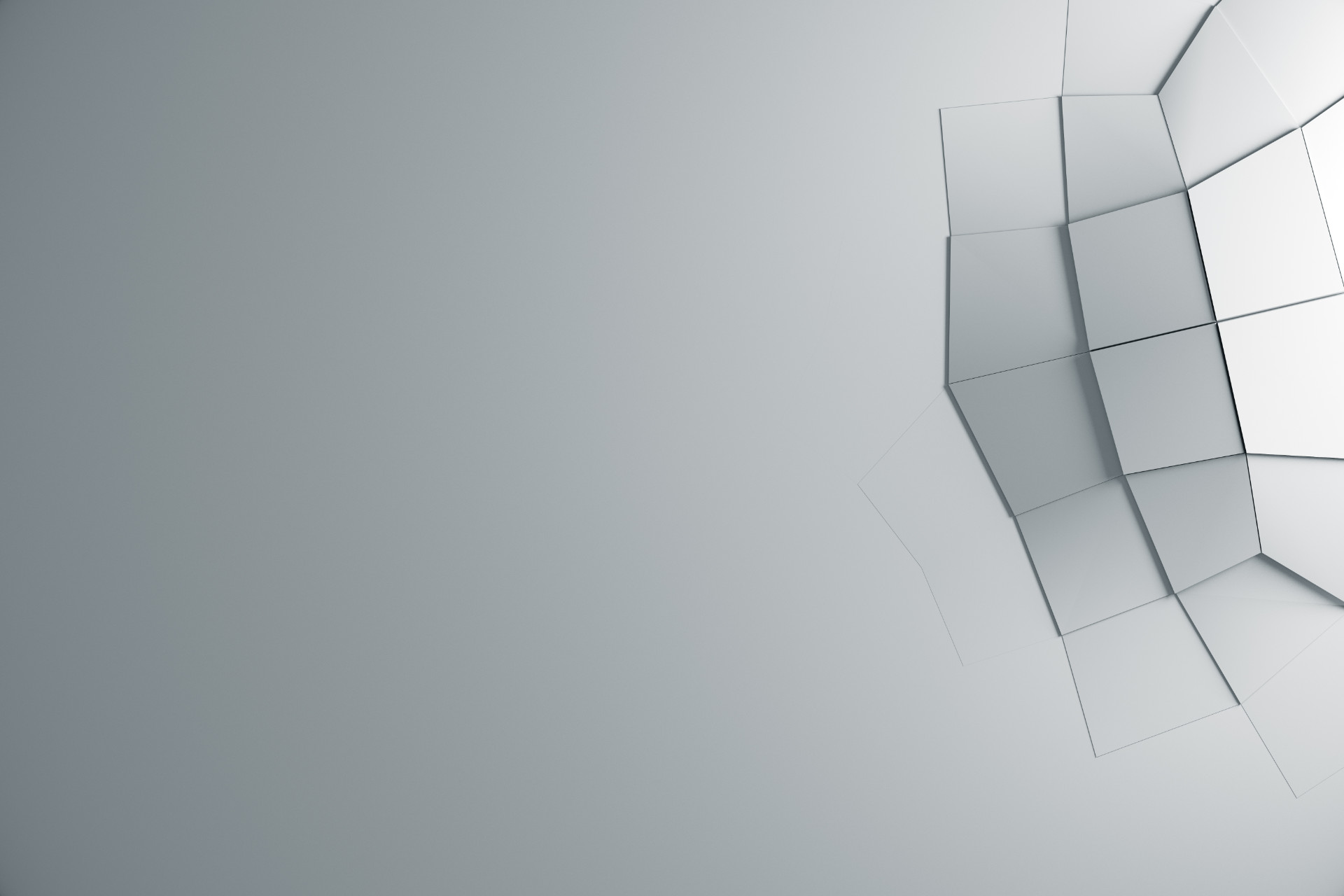 Kalcium Quickterm – Systematically Manage Your Terminology!
Do you also require sophisticated, company-wide, and multilingual workflow management? With advanced life-cycle management including terminology discussions, approvals, and releases? With findings from ontologies, the clarity of concept maps, and the motivational power of "playful" options such as the term quiz and the "Term of the Week"? In doing so, would you like some processes, such as the creation of translation tasks, to be automated? Kalcium Quickterm in its various editions has the answer to these and many other terminology questions and challenges.
One size does not fit all: therefore the choice is yours!
As the requirements of a terminology management system vary from company to company, there are three versions available: Kalcium Quickterm Management, Kalcium Quickterm Workflow, and Kalcium Quickterm Enterprise. Simply choose which package best suits your needs. You can run Kalcium Quickterm either on your servers, have us host it in the Kalcium Cloud, or use a private cloud solution. As you can see, Kalcium Quickterm leaves nothing to be desired when it comes to terminology!
Efficiency, consistency, and engagement in the field of terminology
Speaking with one voice – it's a challenge for every company but one that you can overcome efficiently and conveniently using the right terminology management system. That's because everyone sees which terms should and shouldn't be used quickly and easily – in all your corporate languages, of course. Kalcium Quickterm is a collaborative workflow system, which lets you closely track and control all processes required to request, define, create, change, and translate your terminology. Since language changes and evolves over time, Kalcium Quickterm also helps you to keep track of the life cycle of your termbase entries. Special functions help you to boost awareness of the terminology and its usage.
Our Terminology Management System for You and Your Company
Your Custom Kalcium Quickterm Tool
Select a suitable version of Kalcium Quickterm depending on your requirements – Management, Workflow, or Enterprise. You can find a more detailed description under this overview.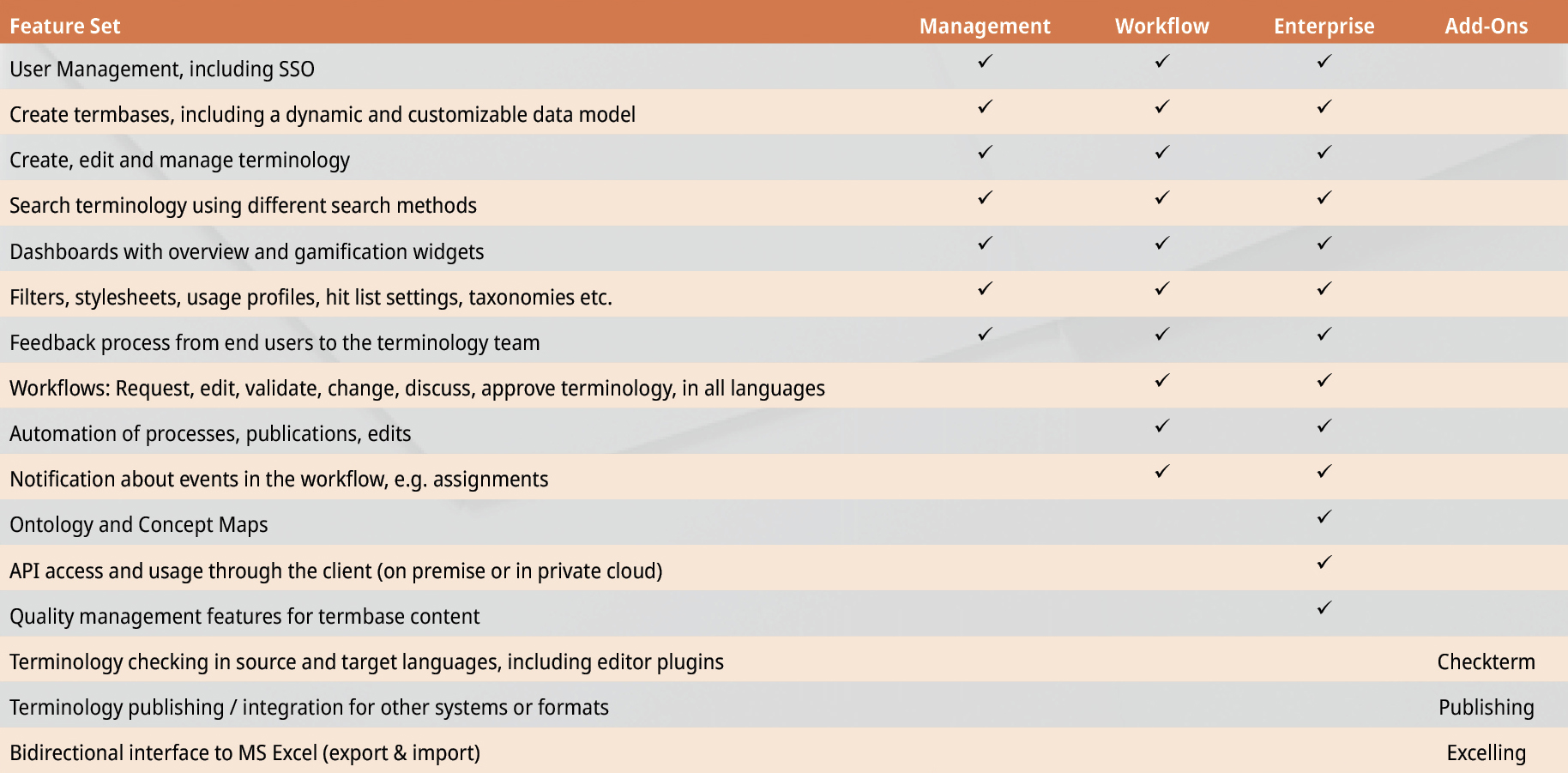 With Kalcium Quickterm Management
Roll out terminology across an enterprise efficiently and tailored to the various target audiences
Reduce the complexity of terminology, thus empowering more "general" users to also benefit from your company's terminology
Access terminology databases and even other search providers from within any Windows application, via a web browser, or your smartphone
Find the desired term for your users quickly thanks to comprehensive and fast search and filter options
Edit terminology intuitively in a data model that is precisely adjusted to your needs
Maintain a complete overview thanks to the clear reporting function using version control in the fully customizable dashboard
Manage your terminology data in MultiTerm, Acrolinx, or the Kalcium repository.
Put terminology in the limelight of attention over and over again by offering "edutainment"-like elements such as Term Quizzes, Terms of the Week, but also frequently liked or recommended entries, in order to keep the momentum of terminology going
You can provide your users with feedback on the terminology data, which you can then process centrally.
Kalcium Quickterm Workflow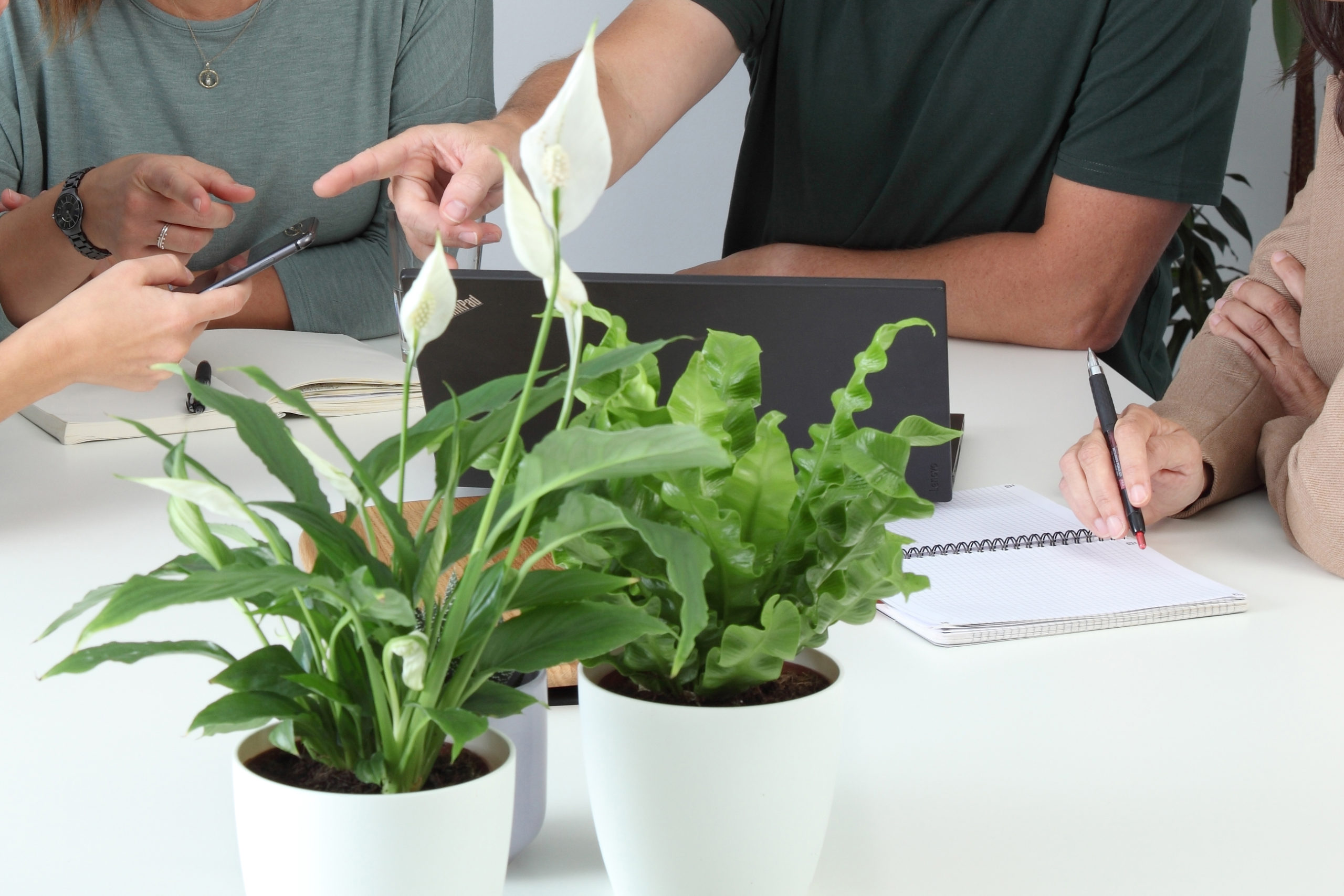 Use Kalcium Quickterm Workflow to expand on your options for managing and developing your terminology. You can:
Create a broad basis for a fluid terminology process within the company using complex workflows. The processes and workflows cover the request, development, approval, and amendment of terminology in all languages.
Extend your terminology data to all languages of your company through a translation, proofreading, and validation process
Receive notifications about the current state of entries on an ongoing basis
Have all roles at your disposal: "End user", "initial checker", "translator", "approver", "terminologist"
Benefit from a variety of automation functions, for example the automatic creation of approval or translation tasks
Kalcium Quickterm Enterprise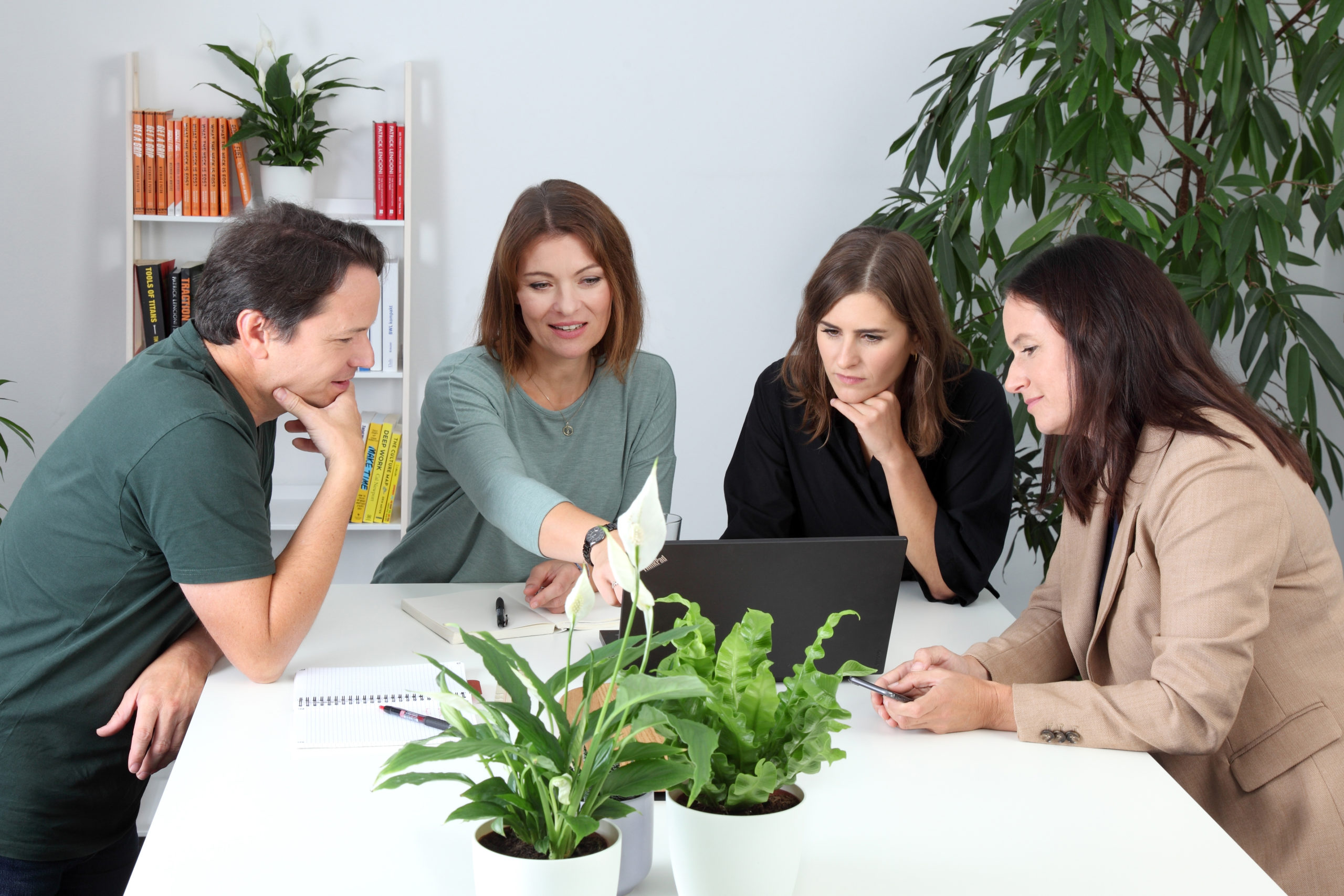 With Kalcium Quickterm Enterprise, you have additional functions and options at your disposal. For example, you
use the concept maps to clearly show relationships
make the knowledge of ontologies usable
use the API for bidirectional real-time access, e.g., for Congree and systems such as Siemens NX, etc.
benefit from quality check functions such as checking incorrect data structures, field contents, links, etc.
save time by batch editing and deleting terms, fields, and entries, and sorting fields and terms within an entry
use the publishing framework for one-way delivery including filtering, transformation, and API control
Manage terminology with Quickterm
Want to manage your company-wide terminology with Kalcium Quickterm? Then arrange a free, non-binding initial consultation! We look forward to an interesting discussion!
Contact us!