Software Sponsoring for Karlsruhe University of Applied Sciences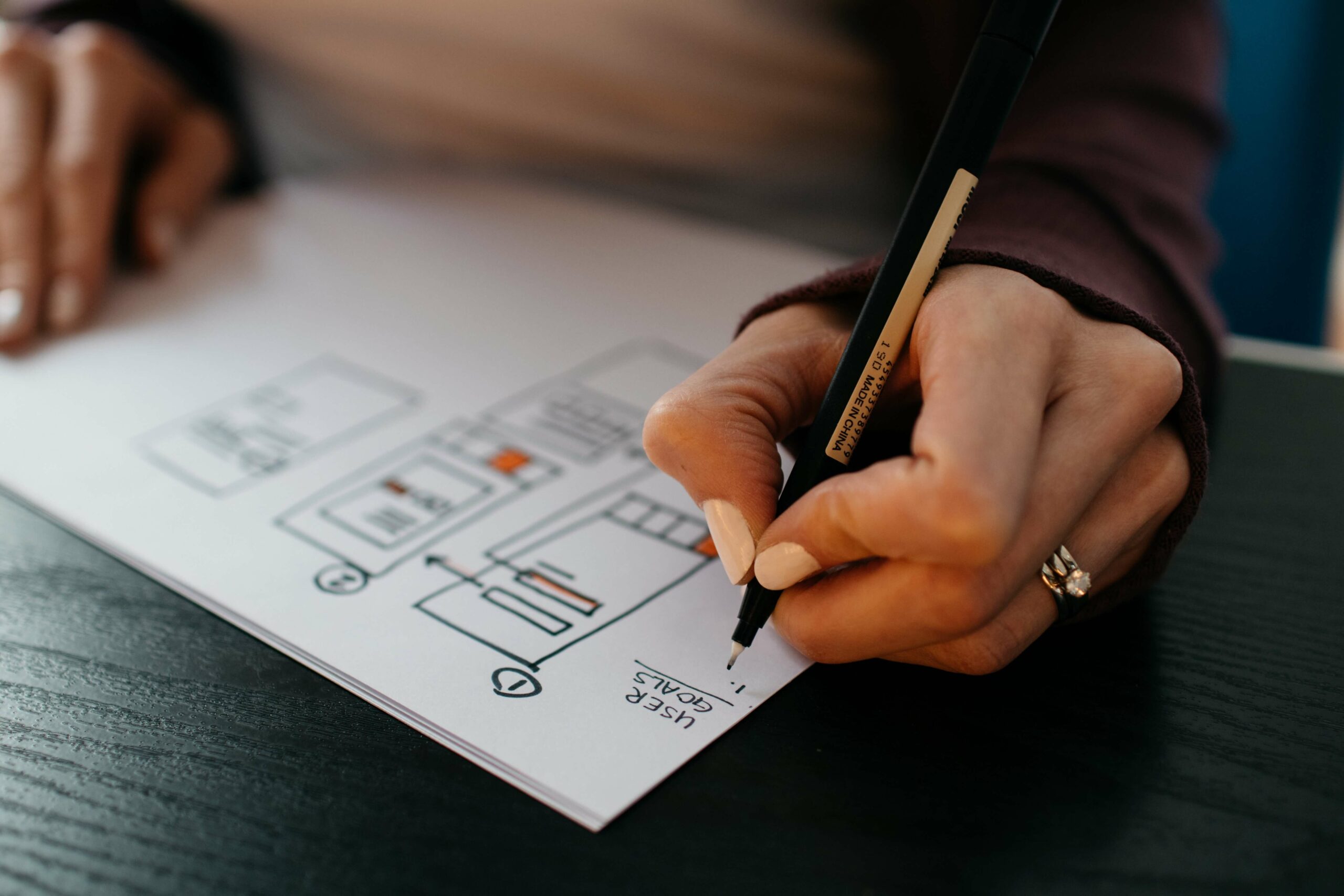 Karlsruhe/Vienna. Kaleidoscope is supporting the "Communication and Media Management" course at the Karlsruhe University of Applied Sciences with a comprehensive software package for terminology management and checking. Students can get to know the world of terminology in practice with Kalcium Quickterm and Kalcium Checkterm.

Education that combines theory and practice in a meaningful way provides graduates with a crucial advantage when starting out on their respective career path. When Prof. Petra Drewer from the Faculty of Information Management and Media asked Kaleidoscope whether it would be possible to use Kalcium Quickterm in teaching, CEO Klaus Fleischmann was immediately on board. "In this digital age, terminology is becoming increasingly important. For this reason alone, supporting terminology academics is a priority to me." Klaus Fleischmann is seeing this increasing need not only in the language industry or in technical documentation, but also in a wide range of fields ranging from SEO and content marketing through to artificial intelligence applications, chatbots, and machine translation.
Prof. Drewer also sees the collaboration in a very positive light: "I am delighted with the cooperation between Kaleidoscope and the CMM course. It's great that our students can familiarize themselves with key, innovative tools while studying so they can find their footing more quickly when they start their careers."
Support for Universities and Higher Education Institutes
education institutions free of charge for use in training and research include Kalcium Quickterm and Kalcium Checkterm for terminology management and terminology checking, management solutions for quality analysis, in-country review (Globalreview) and translation queries (Smartquery), and smaller modules.
The software package from Kaleidoscope for the Karlsruhe University of Applied Sciences comprises the following: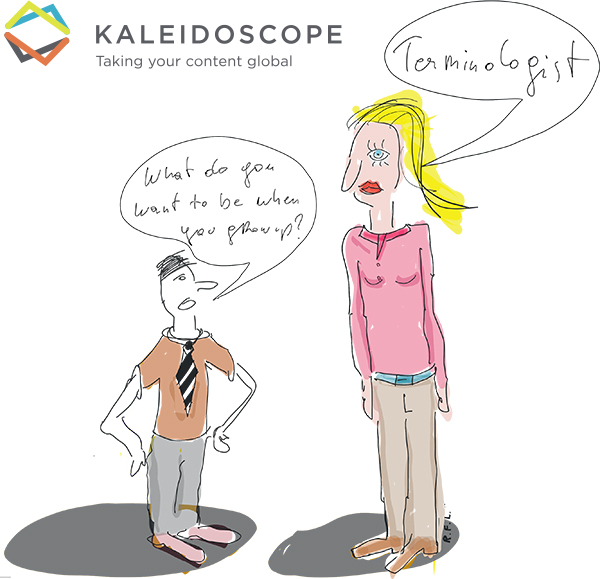 A Kaleidoscope Kalcium server (incl. "Kalcium repository" termbase backend) with Quickterm, Checkterm, and Publishing modules with 80 simultaneous user licenses as well as Checkterm plug-ins for MS Word, Adobe InDesign, Trados Studio, XMetaL, or editors running in modern browsers.
The provision of software by Kaleidoscope with a dedicated database for the Karlsruhe University of Applied Sciences in our Microsoft Azure Cloud. User access is via web browser.
Regular maintenance and implementation of the latest software updates and upgrades by Kaleidoscope.
Training of teaching staff and system configuration during implementation.
Information on the Individual Software Solutions:
Kalcium Quickterm: modern and flexible terminology management that supports all practical and scientific requirements. Quickterm offers collaborative workflows, adjustable processes, quick search options, concept maps, ontologies, etc. that enable modern terminology management for the entire company. The client base for Kalcium Quickterm consists of companies of all sizes and from countries all over the world. In combination with MultiTerm, Quickterm offers workflow management functions and is therefore known as MultiTerm Workflow.

Kalcium Checkterm identifies and checks terminology in any type of text easily via the clipboard or in Trados Studio, Adobe InDesign, MS Word, Excel and PowerPoint, XMetaL, or conveniently in editors running in a browser via a dedicated plug-in. Checkterm has extensive checking capabilities because it takes a morphological approach. While the usual statistical approach identifies "similar" strings, Checkterm actually checks texts for relevant parts in terms of terminology by means of stemming, breakdown of compositions, etc. and matches them against the termbase.
Publishing is a module in Kalcium with which content can be precisely selected from connected termbases and prepared in different formats (such as layouted PDF, XML, or XLSX). In addition, Publishing can supply other systems with terminology. These range from a wide variety of CAT tools or authoring checking systems through to internal company databases such as ERP or PLM. This module is therefore an ideal addition for anyone who wants to increase utilization of their terminology within the company.
About the Karlsruhe University of Applied Sciences
With roughly 8,000 students, Karlsruhe University of Applied Sciences is one of the largest universities for applied sciences in Baden-Württemberg and, in addition to teaching, has a clear focus on applied research. The study programs are characterized by a high level of practice-oriented course content and outstanding study conditions. The university is high in the rankings and works closely with regional and national economy.
The "Communication and Media Management" study program, which is part of the Faculty of Information Management and Media, is interdisciplinary in design and teaches skills in the areas of language/linguistics, graphics/design, information management/IT, multimedia, and technology. The aim is to enable students to prepare specialist (technical) matters and information (especially in industry) for various media and to convey them. Of course, terminology content also plays a key role, especially as it combines competences from the linguistic and (information) technology fields and thus opens up innovative and promising professional fields for graduates.
Kaleidoscope: Taking your content global
We combine our expertise and software solutions as well as those of carefully selected technology partners to create the right solutions to enable you to achieve success on the global market with your content. Thanks to our innovations and further developments, we continuously make it easier for you to manage terminology, quality, reviews, queries, and automation.
Contact us!